Work
354 views
---
Professional
---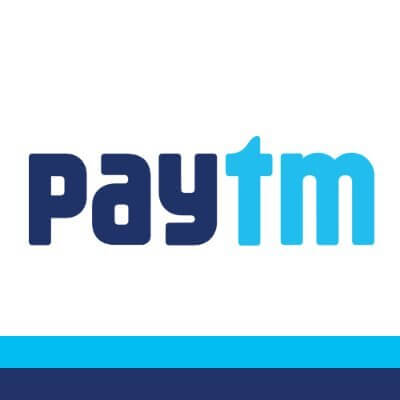 Paytm | Insider.in
Since Sept 2019
Userbase of 100+ million
Working on Paytm's consumer and business applications for Android. Paytm is India's no.1 mobile payments app. It competes with Google Pay, PhonePe and Amazon Pay. At Paytm, I'm involved in multiple business verticals like entertainment ticketing, merchant apps, payments and core chat features.
---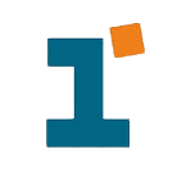 Master-O | InspireOne
From Jan 2018 to Aug 2019
Userbase of 20k+
Master-O is a mobile learning platform which leverages gamified microlearning to provide powerful analytics. Lead the tech team to ship out software for companies like Axis Bank, Yes Bank, Bajaj Finserv, Telenor Group, Boehringer Ingelheim and Escorts group.
---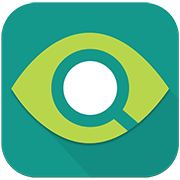 Veute | Adlite
From Jan 2015 to June 2015
Userbase of <1K
Veute is a hyper-local merchant to consumer platform mobile first solution from Adlite (Startup). Took charge of product design, mobile app UI/UX.
---
Community
---

Android Worldwide - Organizer & Host
From Jan 2021
Android Worldwide is a collective effort by over 30+ communities from around the globe.
---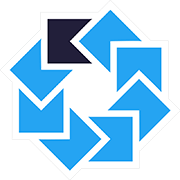 Kotlin Mumbai - Organizer
From March 2020
Kotlin Mumbai User Group is a Jetbrains supported community promoting the use of Kotlin programming language.
---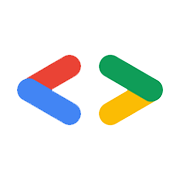 Google Developers - Community Lead
From May 2020
Part of Google's community leads platform, I help organize developer and tech events in Mumbai on Android and Kotlin.
---
Independent
---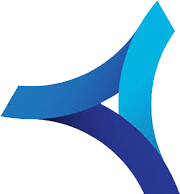 Samsung Developers
Around March 2015
Launch of Galaxy S6, S6 edge & Note5
Partnered with Samsung mobile to work on their SDKs for new customization engine shipped with Galaxy S6,S6 Edge and Note 5.
---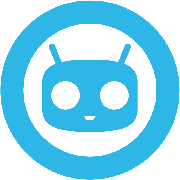 CyanogenMod Themes
Around Jan 2015
Downloads: 100k (Free & Paid)
Status: Unpublished
Developed and designed over 10+ overlays for Cyanogenmod 12/13.
Featured on PhoneArena | Customize that Android 5.0 Lollipop! Here are some gorgeous themes for CyanogenMod 12.
Listed in Oneplus Forums and XDA-Developers
---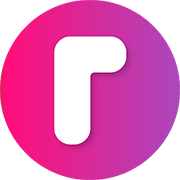 Finnst - Amoled Wallpapers
Around Nov 2017
Downloads: 100 (Paid)
Status: Unpublished
Developed and designed an app with original artwork. Developed using AWS for backend services.
Featured on AndroidPit | 5 essential apps you have to try this week