Kotlin Mumbai: Learn backend engineering with Ktor
121 views 1 min read
---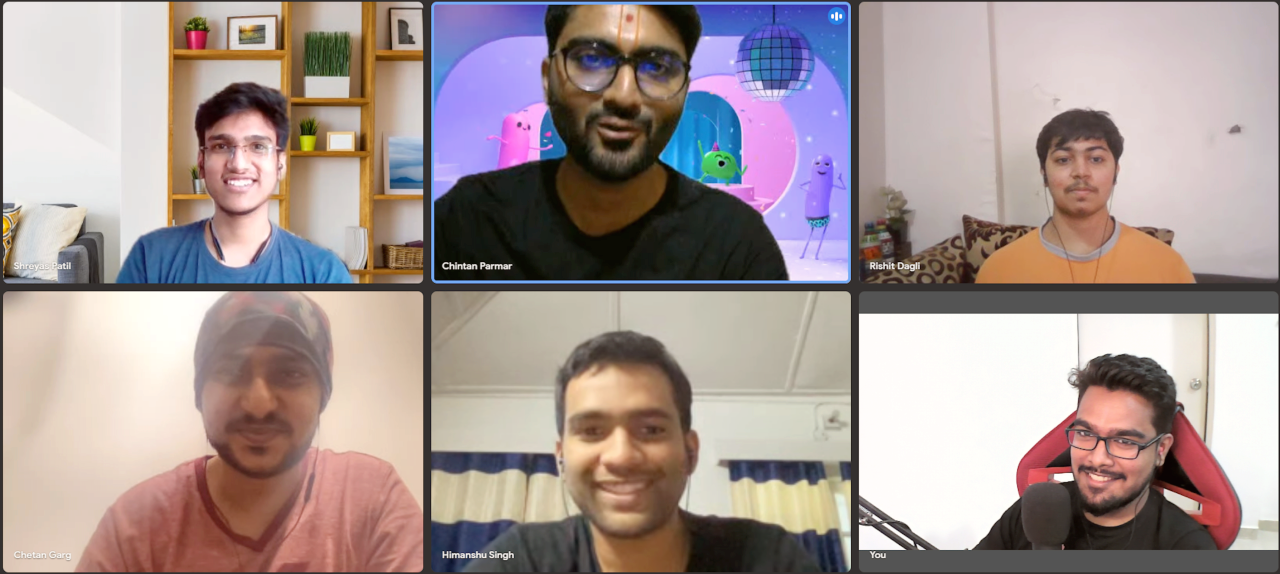 ---
Event Details
Abstract:
2:00 PM (IST) - Kotlin for backend Engineering with Himanshu Singh
We have a lot of code experience to share as an Android developer using Kotlin or a Backend developer using Java. When we talk about backend technologies, we have a lot of languages/frameworks like Go, Java, Python, etc. But when we talk about Kotlin as a backend language, it might raise a lot of eyebrows But let me try to convince you that Kotlin is definitely a good choice for Backend!
About the speaker:
Himanshu Singh is a Google Developer Expert in Android and I have but worked on multiple domains like Healthcare, Rental, and Gaming platforms. His primary focus is on building robust architecture and make our apps scalable. Apart from the Android domain, he is an active Open source contributor and backend developer. And yes he loves Kotlin.
---
Rewind
Watch the talk on our youtube channel