Kotlin Mumbai x Android Worldwide
166 views 1 min read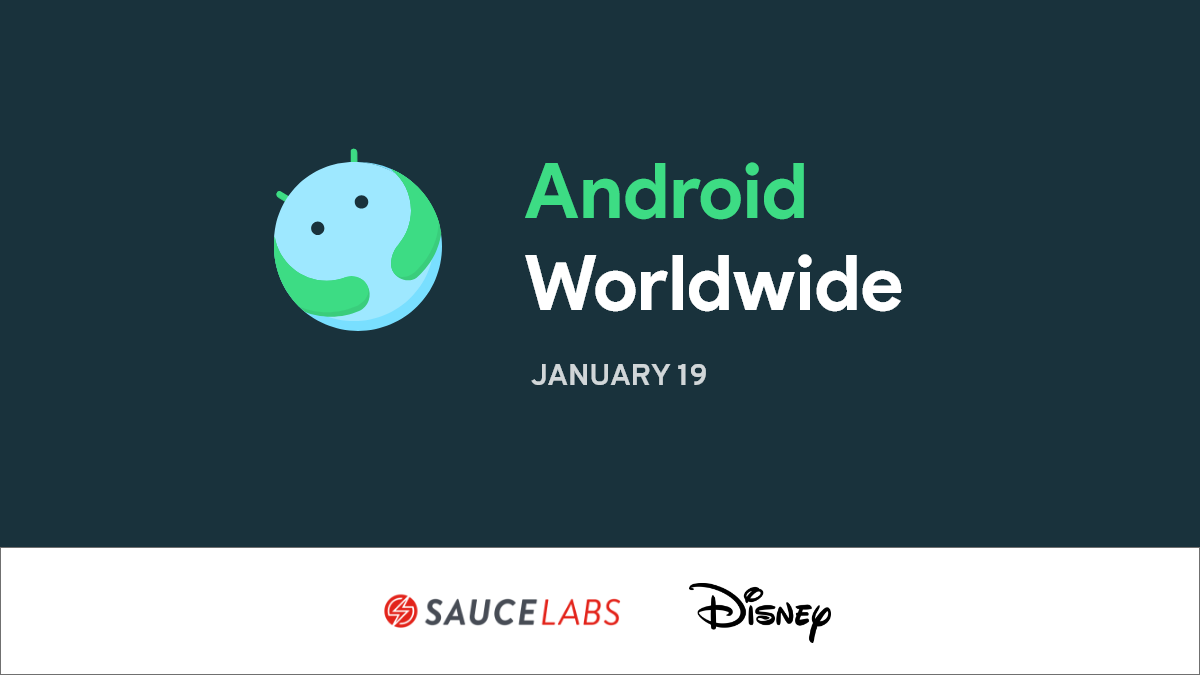 ---
Event Details
I. Be the flow in a reactive world
Himanshu Singh and Niharika Arora, Google Developer experts for Android talk about reactive programming and how Kotlin flows can help solve some problems with reactive programming.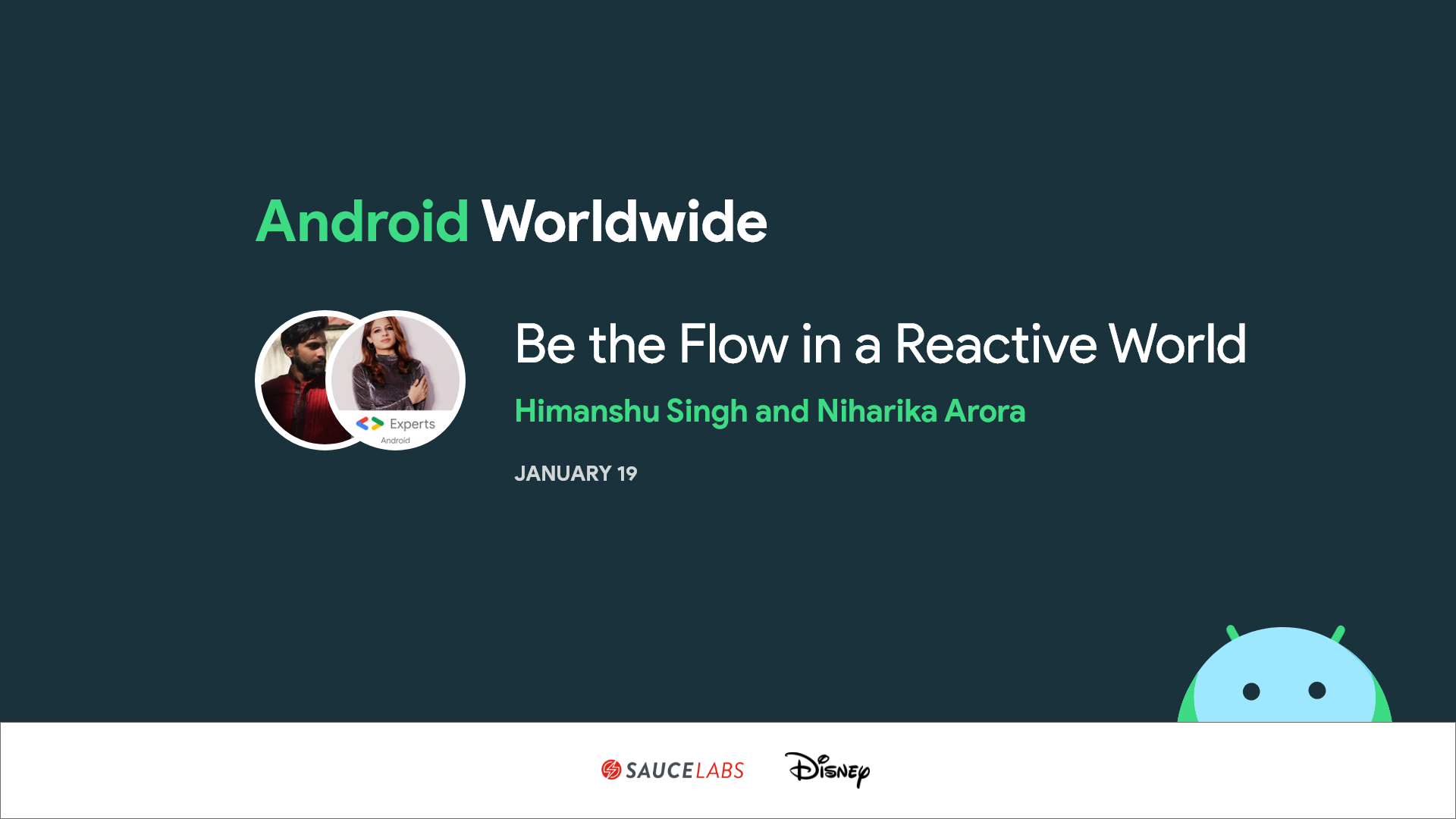 Watch the session here
---
II. Journey of Time
Subhrajyoti Sen takes us through the calendar class in Java and how Joda Time makes things better.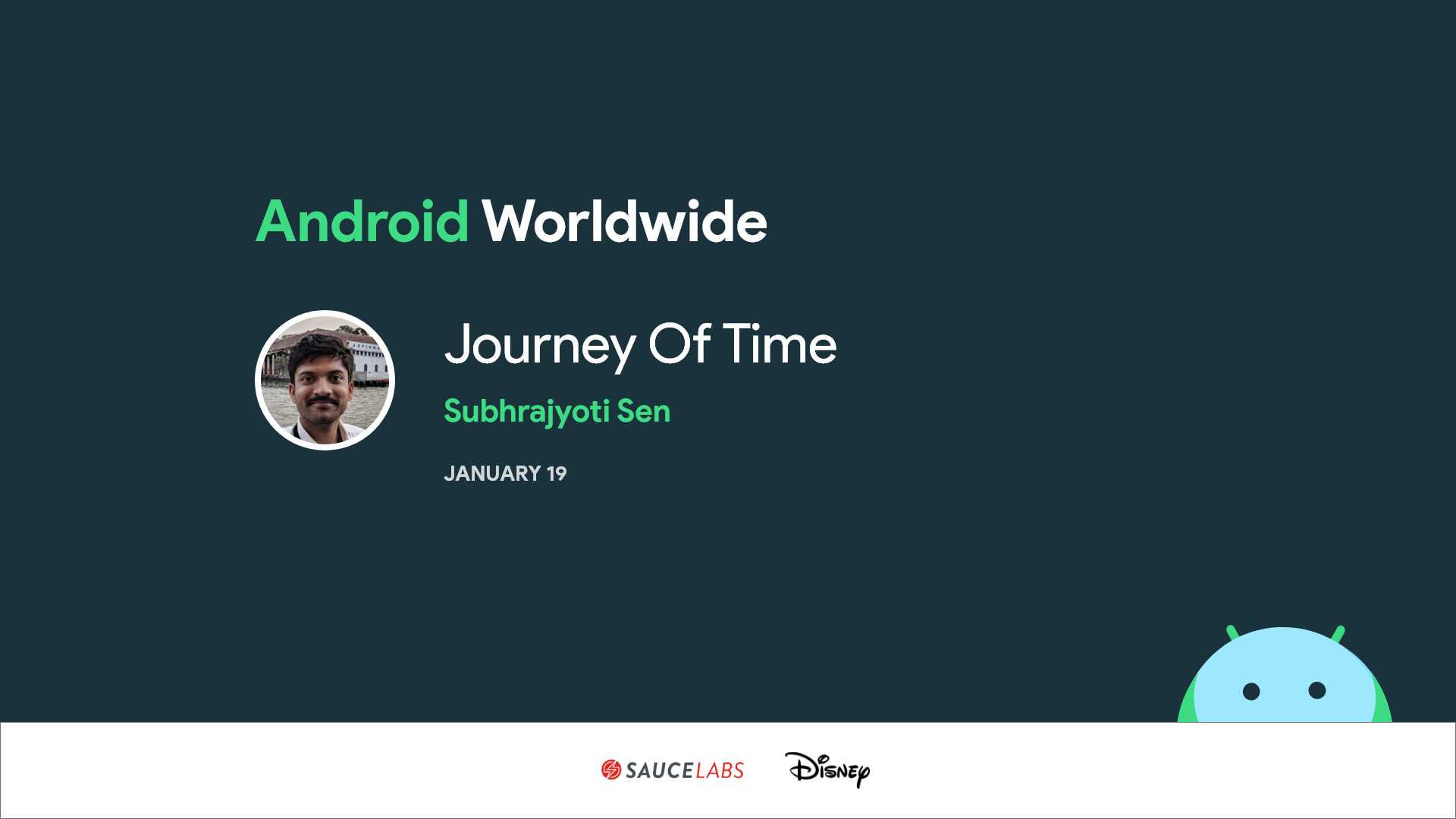 Watch this session here
---
This was our first global collaborative effort with other communities, thanks to Android Worldwide we have have talks like these in various timezones. Many thanks to Shalom Halbert who came up with such an initiative!