Kotlin Mumbai: Github Actions!
1 min read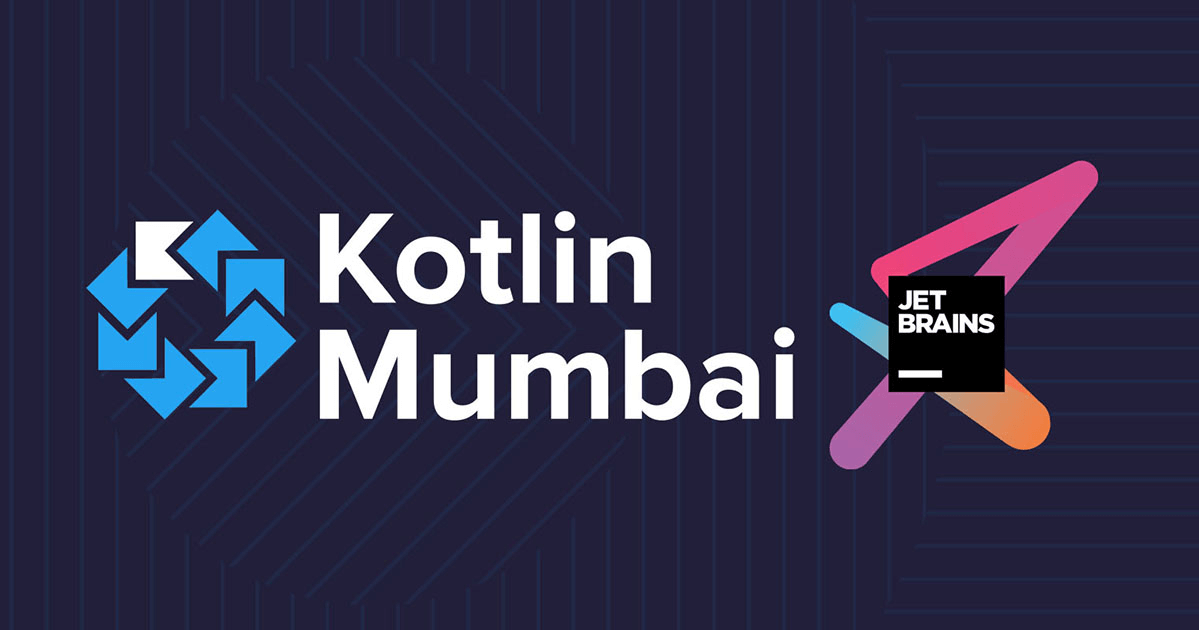 Nicola Corti from Spotify walks us through Github actions! It's time to roll up your sleeves and make production easier!
Event details
Speaker: Nicola Corti, Spotify, Android Infrastructure Engineer
Talk: Devops-ify your life using Github Actions!
Date: May 23rd, 2020
Location: Virtual
In case you missed it
What we covered
Using Github actions to setup tasks for auto build, test, deploy and upload. Our community covered a wide variety of questions like artifact uploading, signing of releases and how Github Actions is different than a traditional Jenkins setup.
We had so much fun! Nicola took out time for the community and woke up early in the morning to match the Indian time zone. We organizers had a long 2 hour discussion with Nicola post the meetup where we discussed many topics on Android at depth.
What's more? We're happy to announce many new meetups in the upcoming months! Stay Tuned!